The Homes Tasmania Board is seeking expressions of interest from suitably qualified independent people for appointment to three advisory committees.
---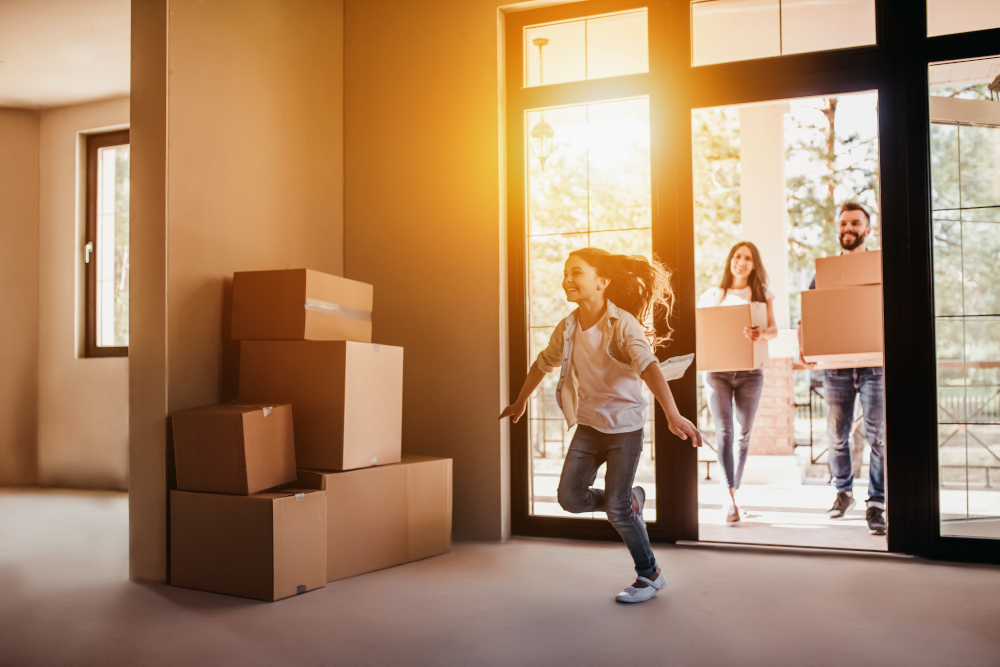 The committees will provide advice to help Homes Tasmania deliver the best solutions to improve the full spectrum of the State's housing system.
The committees will report to the Board to help inform the Board's decision-making and to help the Board fulfil its responsibilities as an accountable authority.
The three committees will provide advice in relation to:
homelessness and housing services
building, construction and planning
finance, risk and audit.
Each advisory committee has its own charter outlining its powers and responsibilities. The charters can be read on the Our Board page.
Members will be appointed by the Board annually and will serve for a maximum of four years.
Each advisory committee will include at least two Board Directors and at least three external members from relevant sectors and organisations.
Expressions of interest open on Saturday, 4 November 2023 and close on Sunday, 3 December 2023.
Enquiries about the advisory committees and potential membership should be sent to [email protected]
Applicants should email their resume and a covering letter of no more than two pages outlining their claims for selection to one or more committees to [email protected]
---
Back to news and announcements