Today, 19 November is International Men's Day, we recognise and respond to men's experience of homelessness.
---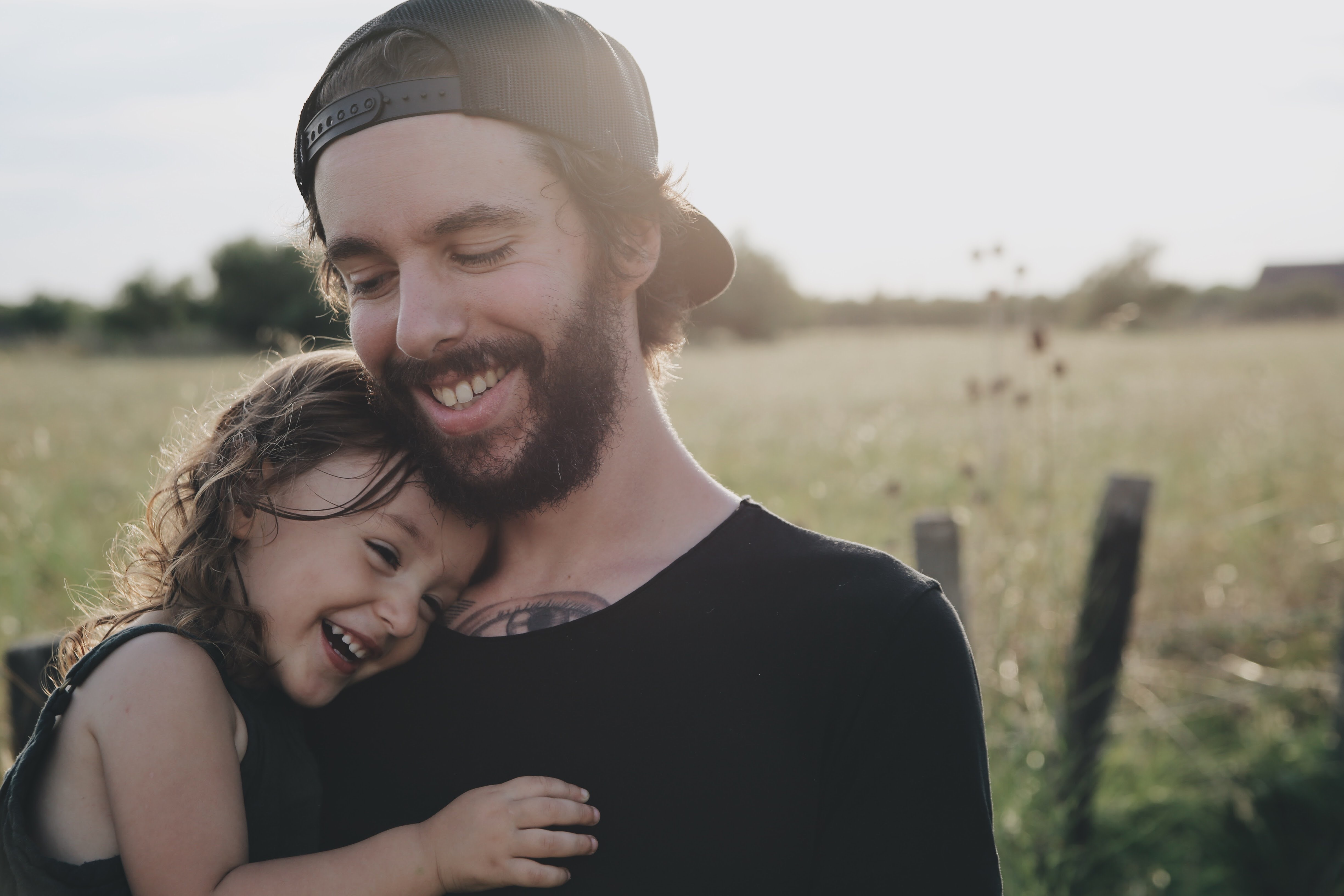 The 2021 Census showed that more men experience homelessness in Tasmania (56 per cent), and men are more likely to live in improvised dwellings, tents or sleep out (almost 70 per cent).
Homes Tasmania invests over $38 million a year by funding 19 emergency and crisis accommodation services. This includes:
Pathways Launch and Youthcare in the South and Youth Futures in the North for young men
Bethlehem House in the south and Salvation Army Housing in the North West for men and
DIY Dads in the South and Launceston City Mission in the North for men with or without children
In the North West, Youth, Family and Community Connections is available for young men and young women.
In southern Tasmania, the $20 million replacement for Bethlehem House, and a new crisis accommodation facility in Rokeby were opened this week.
The new Bethlehem House facility can assist up to 50 men with crisis and transitional accommodation. The design includes three secure kennels and an exercise area for men with pets because we know that some people may sleep rough rather than give up their pets.
Along with the co-located 24-bed Warratah supported accommodation facility that has been operating on site since the beginning of 2021, this site now accommodates up to 74 men, the largest facility in Tasmania.
A further 15 one-and two-bedroom units for vulnerable older men in need are now available at the new crisis accommodation facility in Rokeby.
The facility is managed by Hobart City Mission through it's new 'Coming Home' program, which provides a long-term and supportive community for older men who have been experiencing homelessness.
Construction of a dedicated men's shelter in Devonport is nearing completion and will open before Christmas. The facility includes seven single-bedroom units with ensuites, as well as two living rooms, a kitchen, courtyards, a gym and two interview rooms.
A separate three-bedroom apartment will accommodate a father with up to four children aged 0 to 18 years and includes a living room, kitchen and bathroom.
We encourage anyone who is homeless or is at risk of homelessness to contact Housing Connect on 1800 800 588.
---
Back to news and announcements