Bilton Lodge, based in southern Tasmania is managed by Anglicare and offers safe, long term communal housing for people who have been homeless and on low incomes.
---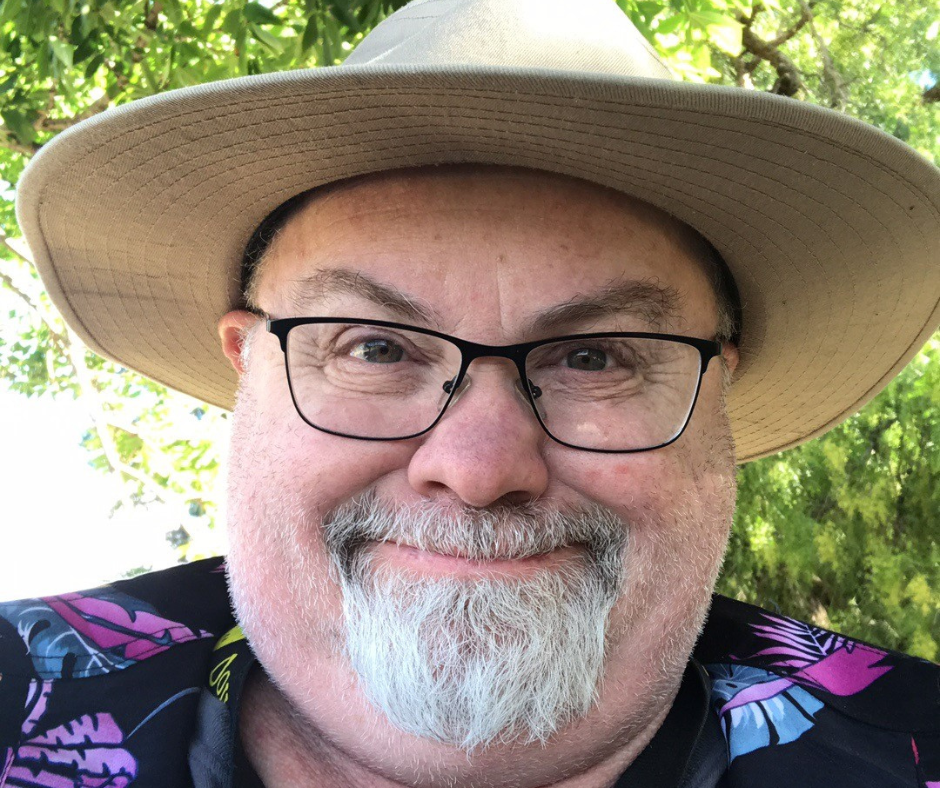 Recently, Tony, who has been a resident since 2015, shared the below:
I'm very happy at Bilton Lodge.
It has provided somewhere safe and comfortable to live when there have been rough patches in my life, and throughout the period of COVID shutdowns.
Bilton Lodge is a secure, comfortable and hassle-free environment that suits my mid-fifties desire for a lifestyle with aspects of solitude, while still surrounded by people and support.
I have always struggled to find an environment where I wasn't prejudged and quite frankly, I felt like I never fitted in anywhere.
Here, under the supervision of the supportive and proactive staff, I can lead the kind of secure, safe and content life that I've always wanted.
The chaos of my past has been replaced by the meal routine, 'dry' common area and the friendly staff have been a major reason for my newfound stability and contentment during my time here.
The staff are there when I have a need for anything, give me advice when appropriate, as well as space when I need some time to myself. They are one of the main reasons for my current positive outlook on life.
I look forward to staying here for as long as they let me stay.
Bilton Lodge is funded by Homes Tasmania and offers long term housing for 36 people, as well as three meals a day, power, a weekly linen service for sheets and towels along with some recreational activities which is all included in their rent.
Residents have their own room, and there is a communal lounge, gym, dining room, laundry and outdoor areas.
For more information on Bilton Lodge and other similar services and support Anglicare provides, visit
Housing Support - Anglicare (anglicare-tas.org.au)
---
Back to news and announcements