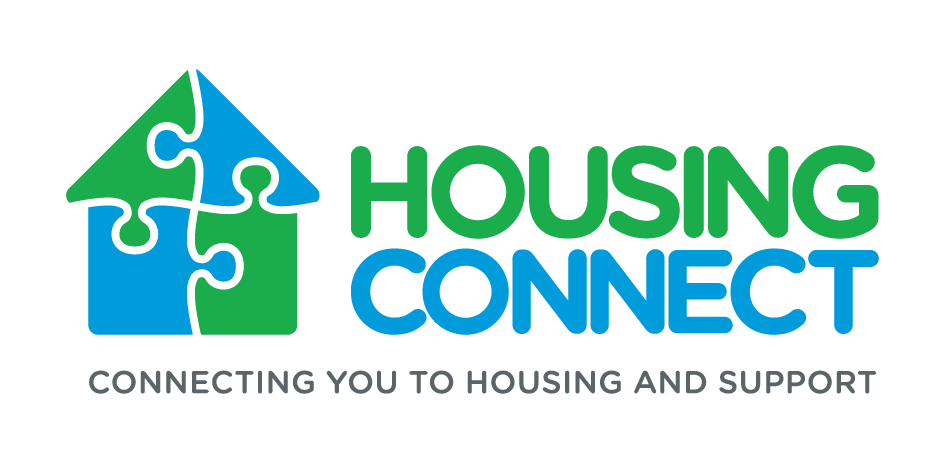 If you don't have anywhere to sleep tonight
Call Housing Connect, 24 hours a day, 7 days a week on 1800 800 588.
Are you at risk of homelessness or in need of housing assistance?
Call Housing Connect on 1800 800 588, Monday to Friday between 9 am and 5 pm.
Or visit a Housing Connect office.
Are you escaping family violence?
If it is an emergency, call Tasmania Police on 000 or
Family Violence Response and Referral Line on 1800 633 937.
Housing and support for people in need
Housing Connect is the entry point for assistance for people who are experiencing homelessness or are in housing need. It provides support and assistance with all your housing needs, from crisis accommodation to a long-term home.
Housing Connect can help you with:
applying for social housing, supported accommodation and other housing assistance
private rental products, including rental assistance, bond and rent arrears
seeking assistance following family violence, including rapid rehousing
finding a bed for the night, including brokerage
support and advice on how to stay in your home
information and advice on your housing options and other housing assistance.
Contact Housing Connect
Call Housing Connect on 1800 800 588 or visit one of their offices, which are open weekdays, 9 am – 5 pm.
South
Hobart
Colony 47, Level 3, 181 Collins Street
Rosny
Colony 47, Suites 3 and 4, 13 Bayfield Street
North
Launceston
Anglicare, 118 Elizabeth Street
North-West
Devonport
Anglicare, 31 King Street
Burnie
Anglicare, 51 Wilmot Street
Smithton
Wyndarra Centre, 43 Smith Street
Monday: 1pm – 4pm
Tuesday – Friday: 10:30am – 12:30pm, 1:30pm – 3:30pm
Connecting you to support
Housing Connect can refer you to support if you need more help to find and keep housing.
Read more about Housing Connect assistance and the services that are available to help you.
More information
Are you in need of housing assistance? Find more information on our Frequently Asked Questions page.
Are you a housing, homelessness or support service provider? Find more information on our Information for Partners page.
Parliamentarian consent form
If you are representing a constituent in relation to services provided by Housing Connect, please use the below consent form as part of your enquiry.