The Homes Tasmania Act 2022 delivers on the commitment to create a dedicated housing authority, called Homes Tasmania.
---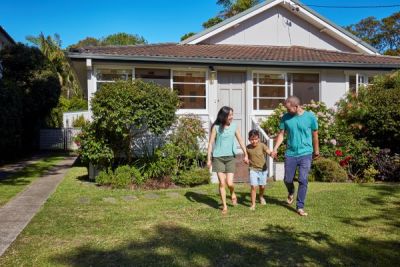 The Bill tabled in Parliament on 16 August 2022 has been strengthened with the support and feedback of stakeholders during recent community consultation. It has now become legislation and the housing authority commenced on 1 December 2022.
For more information about Homes Tasmania visit About us.
---
Back to news and announcements