Albert originally moved to Tasmania with his partner but when they separated, he fell on hard times.
---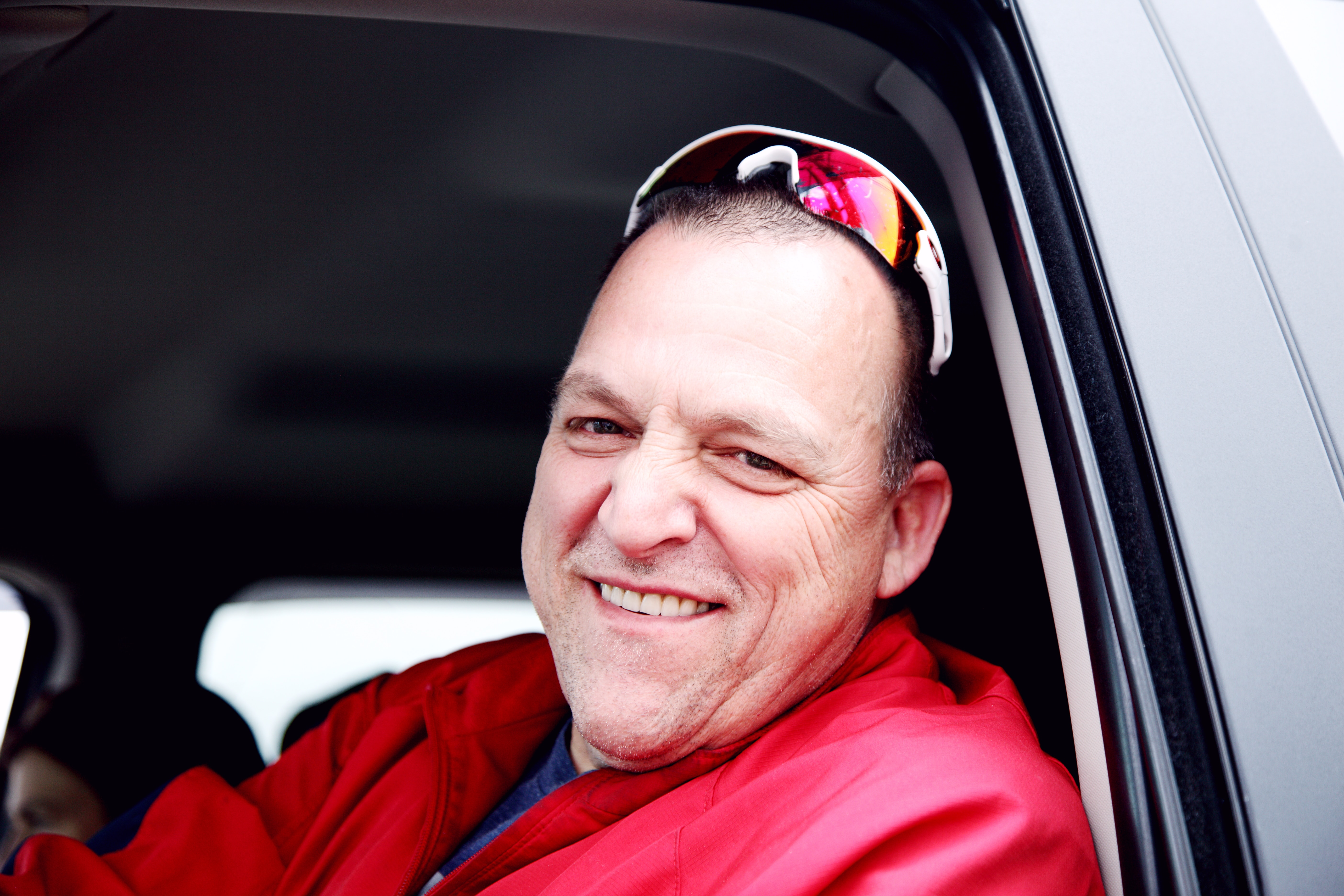 * Model used to protect privacy.
"I lost my job, started drinking a lot and became homeless. For about five years, I was living in my car and sleeping on people's lawns. I picked up odd jobs here and there, but that was only to keep funding my drinking habit. I just wanted to be by myself for a long time. I used to work all my life, but when it all started to go downhill it was like I forgot how to pay rent and electricity," he said.
"I stayed at Bethlehem House for about three years, I always had a bed, but I was not there that much because I found it hard being around people."
Facing uncertainty and insecurity, Albert decided to make a change.
"After being on the streets for so long, I applied for social housing. I knew it would take time but having the back up and support from Homes Tasmania if it all fell apart was so important," he said.
"It is hard to accept help when you do not trust people, but my tenancy officer helped me get back on my feet."
In 2013 Albert was provided a unit in North Hobart and lived there until he and was transferred in March this year. He knew immediately that the new unit was perfect for him as soon as he walked through the door.
"I open the door and leave the world behind. It is my own sanctuary where I can sit and think," he said.
"I like to set myself up in the sun in the backyard, get my Vitamin D. It was hard to get used to being here of a night-time at first as I was used to all the sounds of the city. I can hear the birds here.
"I feel safer. I do not have to worry. I know if there is anything wrong, I have neighbours. It is a nice community, everyone says hello and I'm already starting to meet the other residents."
Before he was allocated a unit, Albert did not have a space that he could invite friends to, but now his friends can come to visit him.
"My friends come and visit me and it feels like more of a home," he said.
"When the tenancy officers come and visit me, I know someone good is coming. They have done heaps for me, and I really appreciate it. The maintenance guys have also been great when they have come to fix something. I did not know how to work the gas hot water, and they took the time to show me how it works. It means that I do not have to panic when something happens, and I know they are there to help me.
"My mental health has changed so much. Two or three years ago I would not have talked to people I did not know. I am coming out of my shell. I feel so much happier."
As for the future, Albert is looking to buy some new furniture, continue to take his remove-controlled yacht (pictured) out to lakes, pay off his debts and bills and get his car up and running. He is planning a trip to the mainland to visit his kids and grandchildren.
"They are all grown up, and now that I have stopped drinking and have a stable place to stay, we are talking again. They even have plans to come and visit me," he said.
"It's time for me to settle down a bit, I have been fishing every day and making plans. I'm getting back into life.
"I've been lost for too long and now, I'm home."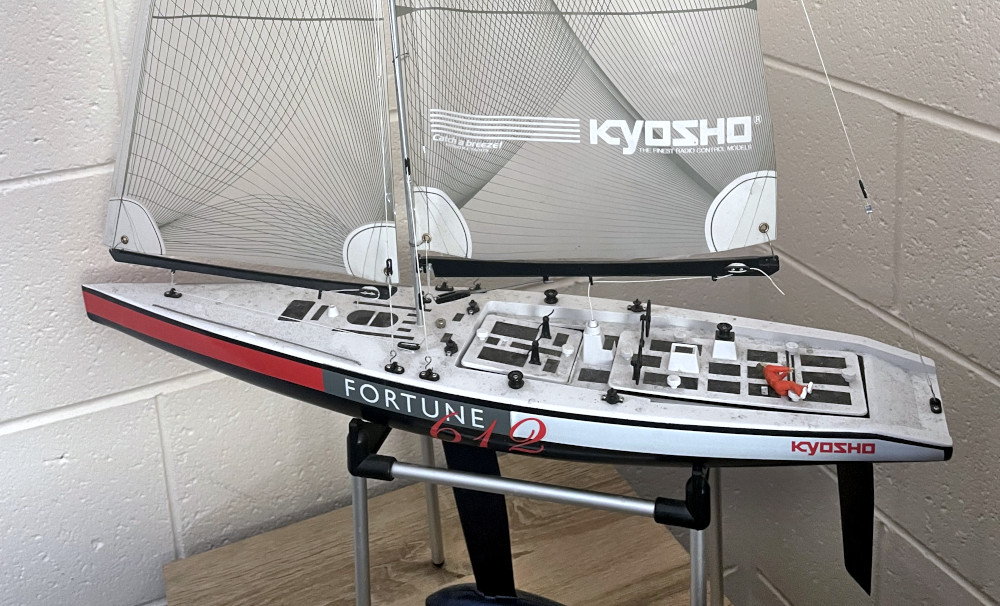 ---
Back to news and announcements