ModHomes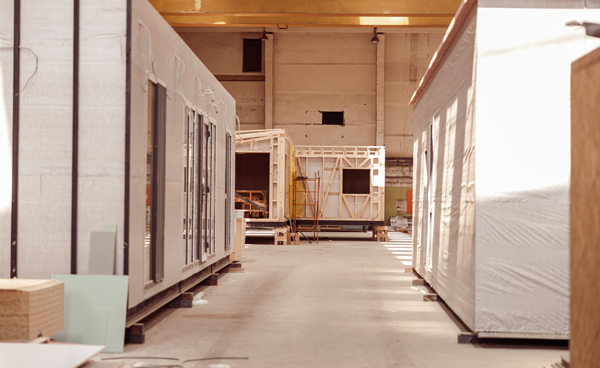 Homes Tasmania is building more social housing opportunities for Tasmanians in need with our ModHomes program.
ModHomes is an innovative and responsive program that integrates modular construction in the delivery of new housing, allowing us to build homes faster and get Tasmanians into homes sooner.
It will allow housing solutions to be tailored to the needs of an individual because they can be modified to meet the diverse and changing needs of tenants.
The ModHomes program will deliver at least 200 modular social housing units – 50 units each year for four years – on land owned by Homes Tasmania.
Three companies will deliver the program: Podmatrix, Davies Design and Construction, and The Bloc Collective collaborating with Platinum Pro Constructions.
The three companies provide state-wide coverage and awarding the contract between three suppliers allows for flexibility and regional specialisation.
Modular construction has numerous efficiencies over traditional, onsite building methods as the units are built in a factory, allowing different trades to work simultaneously and greatly reducing weather-related delays and construction time.
And their production uses a different workforce than onsite home construction, meaning more jobs will be created and the supply of skilled labour will increase.
The ModHomes program is also designed to incorporate a training opportunity for young Tasmanians who are currently underrepresented in the construction industry. This will help young people access opportunities to build the skills they need to thrive in the community.
Modular units have undergone significant advances in quality over recent years, offering contemporary design, sustainable features and finishes, and an equivalent economic life compared with onsite builds.